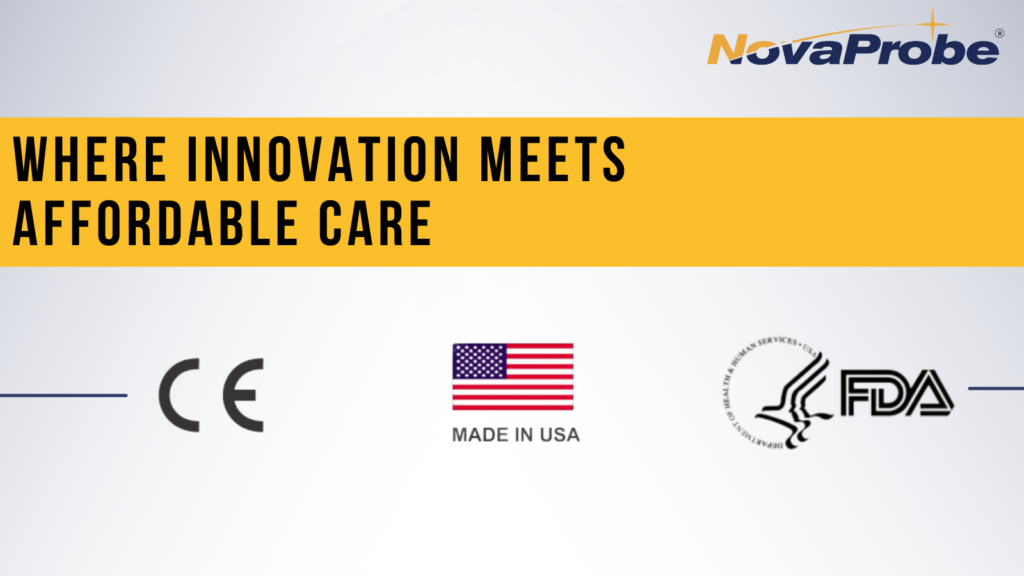 began as a local manufacturing company in the suburbs of Pennsylvania, USA and quickly grew to become a top 100 company, and an internationally renowned innovator in the medical device industry. With innovation and affordable care at our forefront, we develop our laparoscopic devices and cutting edge HD and 4K Visualization systems with user feedback and participation from industry leading surgeons world wide.
Although we market our products internationally, we still maintain the same close customer care of a small scale organization. In addition to free software upgrades, all of our clients are offered free, remote support and one on one care. Here at
we pride ourselves on providing our customers with competitive prices and fast and accurate service. Our goal is to revolutionize the medical industry by bringing the future of high quality care to the market at prices our clients can afford.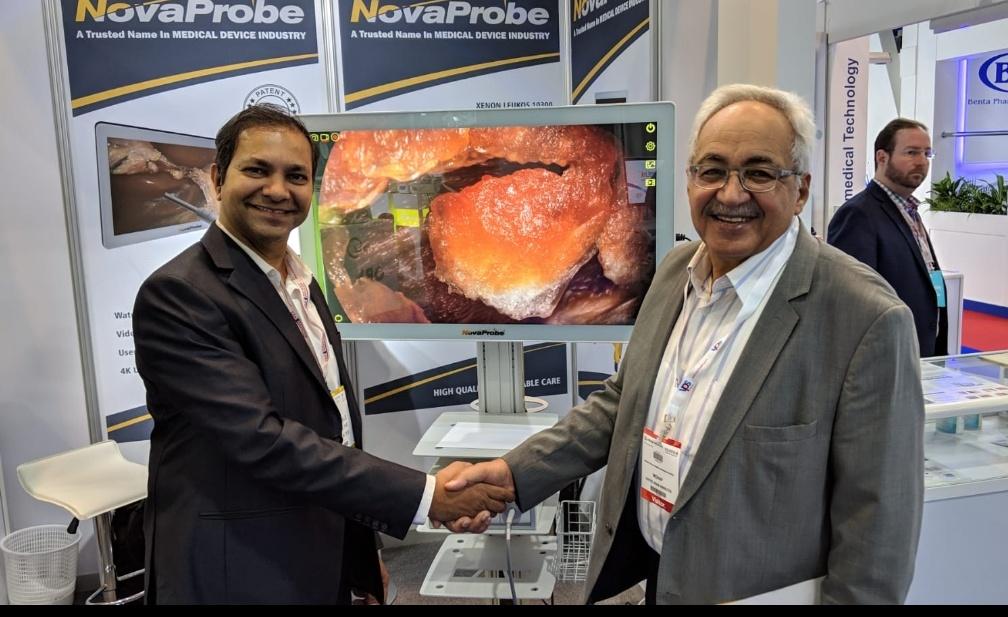 Connect With Us
We'd love to tell you more about our Generation Next line of products and see how we can better serve you. Whether you're in the market for medical devices, interested in being a distributor or even joining our sales team,
would love to chat with you about opportunities we can offer!