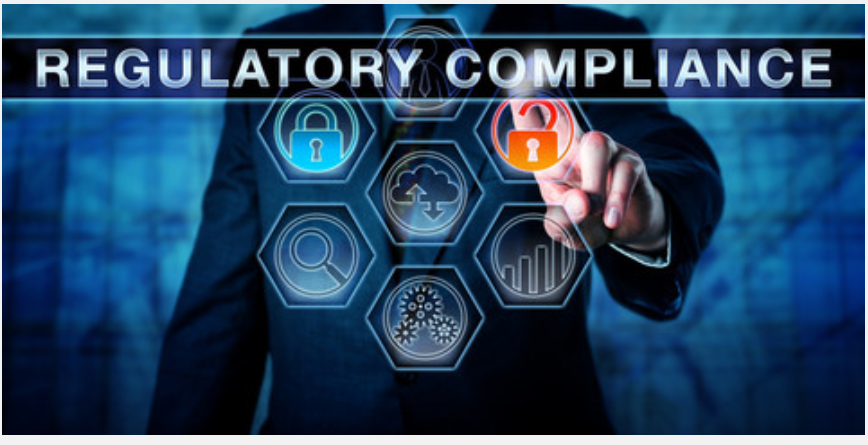 Business Process Improvement Services
Project Management Services
Regulatory and Quality Assurance Services
Business Process Improvement Services
NovaProbe Inc. offers a number of services that complement the improvement process. Our consultants have years of hands on experience in specific industries and with specific process problems within those industries. Whether your need is a comprehensive process improvement plan or an urgency for a specific problem, NovaProbe has the expertise your company needs to fulfill your needs.
NovaProbe Inc. will provide you with a state of art solution , if your company is looking for a comprehensive process improvement plan, or if your organization has a need for support from process improvement experts. NovaProbe can help when a problem becomes so great and time is of the essence.Our industry experience and regulatory expertise allows us to provide you with value based business solutions.
Project Management Services
Our extensive project management experience, training, and thought-leadership, help our consultants bring in-depth technical skills that span heritage and leading edge technologies. Our Project Managers not only know how to lead teams, they also understand and can support the technical dimensions of the project, bringing creative approaches to project deliverables and informed insights into alternative technologies.
NovaProbe Inc. provides project management consulting services to support its clients' enhancement of their project management practices, processes, tools, personnel, communications, and corporate knowledge. All engagements utilize a customized methodology for assessing an organization's project management capabilities and ensuring that our services address all aspects of the project management environment.
Regulatory and Quality Assurance Services
We specialize in Regulatory and Quality Assurance consulting and training for pharmaceutical, bio-technology and Medical Device companies on a global basis.
NovaProbe Inc. has a group of highly skilled professionals capable of supporting a wide array of short and long term compliance acitivities including, but not limited to, GMP Training , GMP Audits, Gap Analysis, Vendor Audits, SOP Development, Part 11 Compliance Analysis, Corrective and Preventative Action (CAPA), Preparation of Common Technical Document (CTD), Mock FDA Audit, SOX Audits, Compliance per the Prescription Drug Marketing Act (PDMA) and Review of Validation Packages. In addition, we provide recommendations for remediating risks.
For more information contact us at [email protected]